TheSurvivalPlaceBlog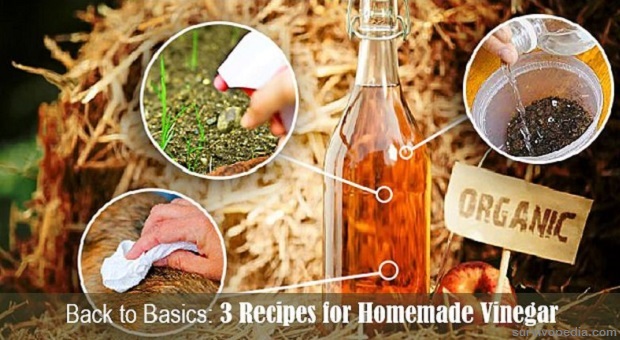 By Theresa Crouse  – SurvivoPedia
Vinegar: the delicious, magical, germ-killing cleaning agent and wondrous elixir that cures what ails you.
Since you're a smart prepper, you may have plenty stockpiled, but wouldn't it be much easier, and survivalist-friendly, if you could just make vinegar at home from ingredients that you already have on hand? Well, you can. As a matter of fact, it pretty much makes itself if you just combine a few basic ingredients and leave it alone.
You can make vinegar from just about anything that has sugar or starch in it. As a matter of fact, you can make it straight from sugar, but it's a bit more difficult. Today, we're going to discuss the details of making apple cider vinegar from start to finish. The process transfers pretty easily to all other fruits that you may want to use.
Rules to Making Your…
View original post 49 more words